Welcome to Bellamy Church where we do all things in Christ!
Our new website is still under construction so feel free to send us a message if you find any issues or if you simply have questions! We are always excited to hear from you!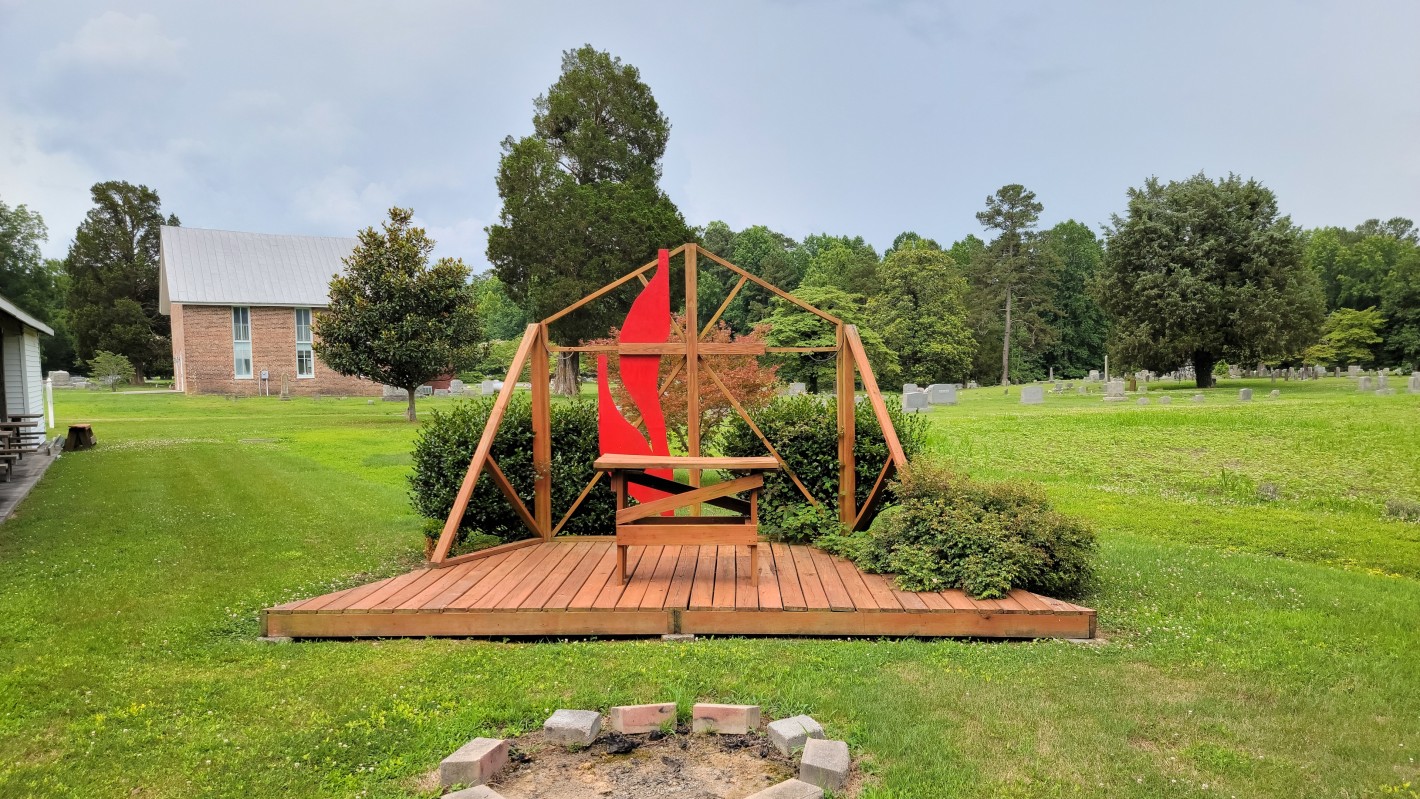 Sunday Worship
Each Sunday we provide 2 services. The first is held at 8:30am followed by a fellowship time at 9:15am in the fellowship hall. The second service begins at 10:30am in the sanctuary. Join Us!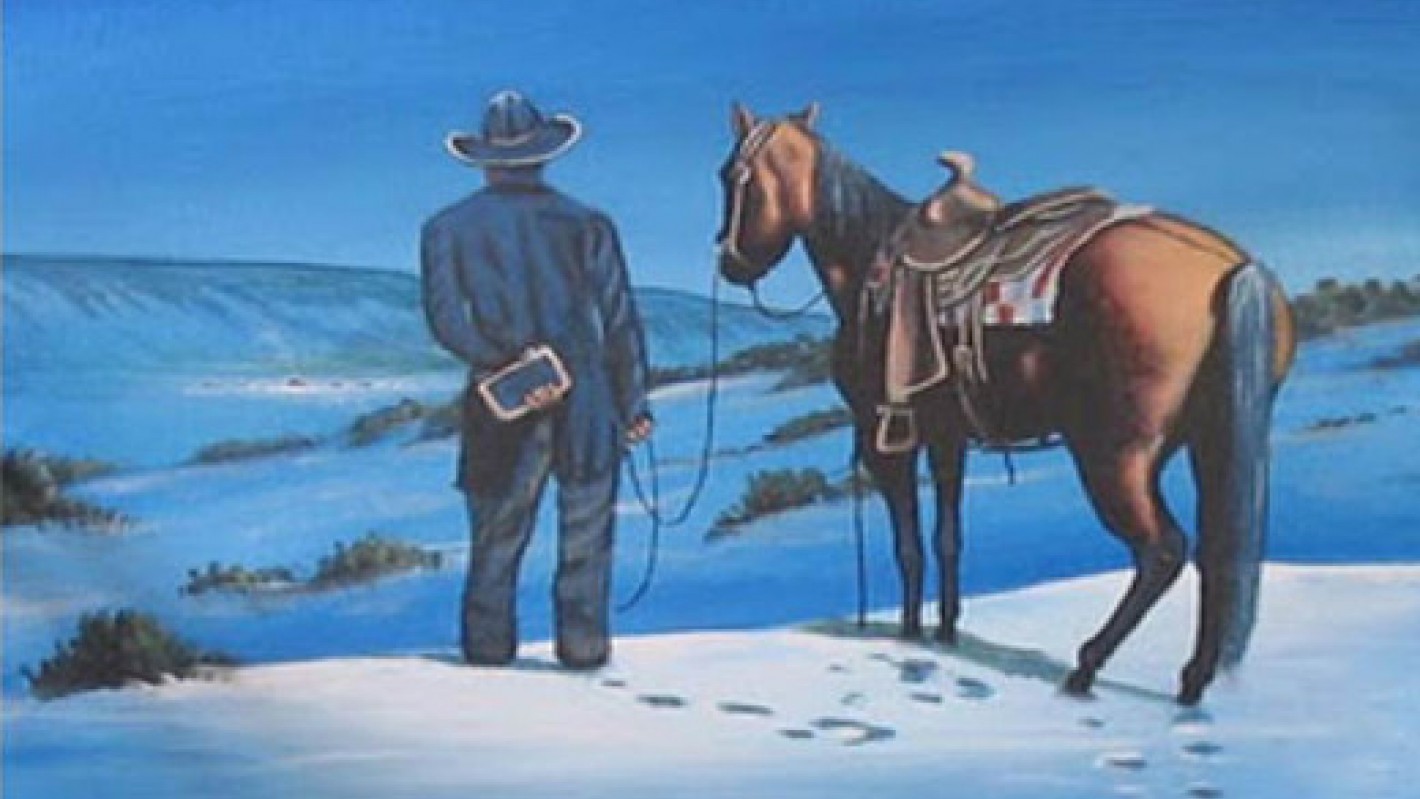 Bellamy's Rich History
Did you know that Bellamy has been around for more than 200 years? Take a look at our history!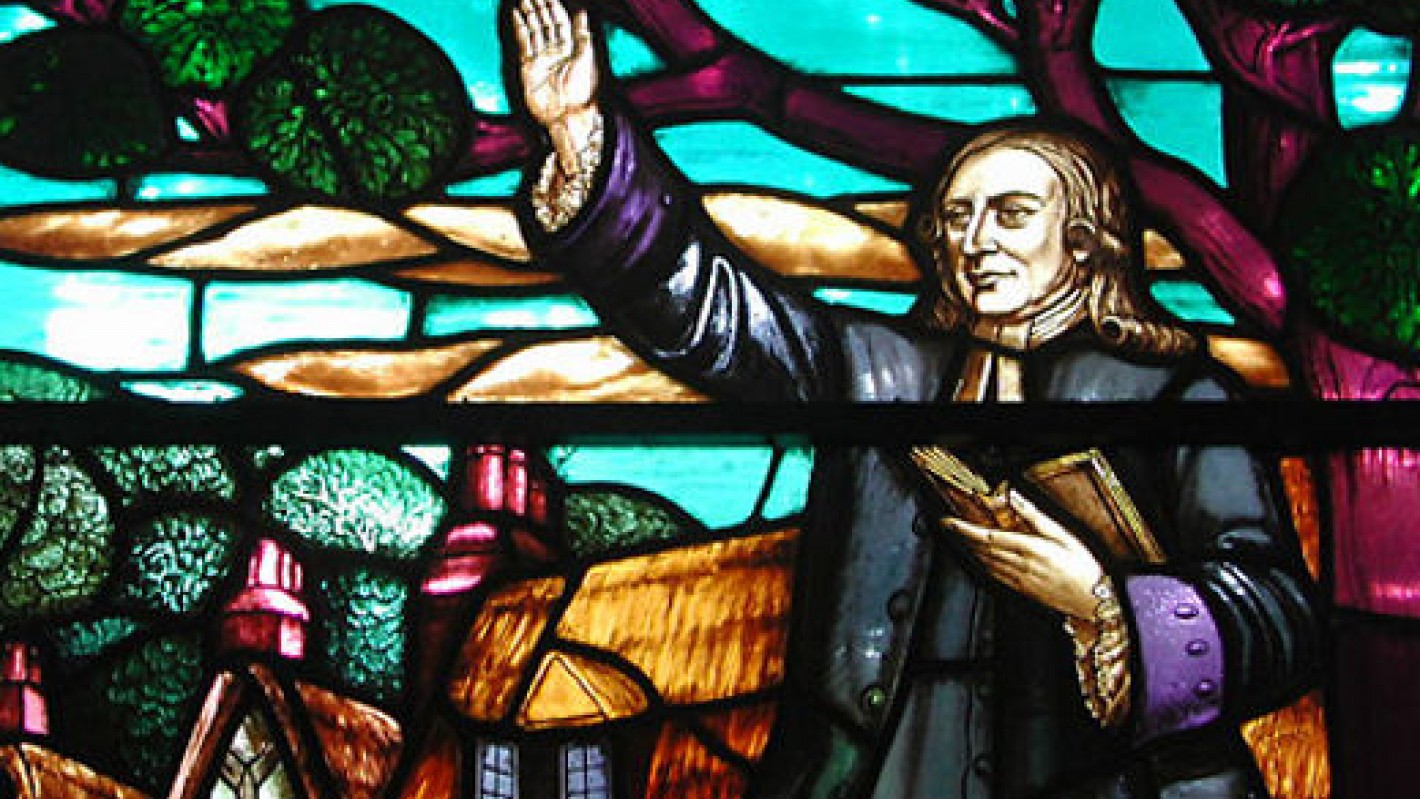 What Do We Believe
Learn the core beliefs that make up our church.