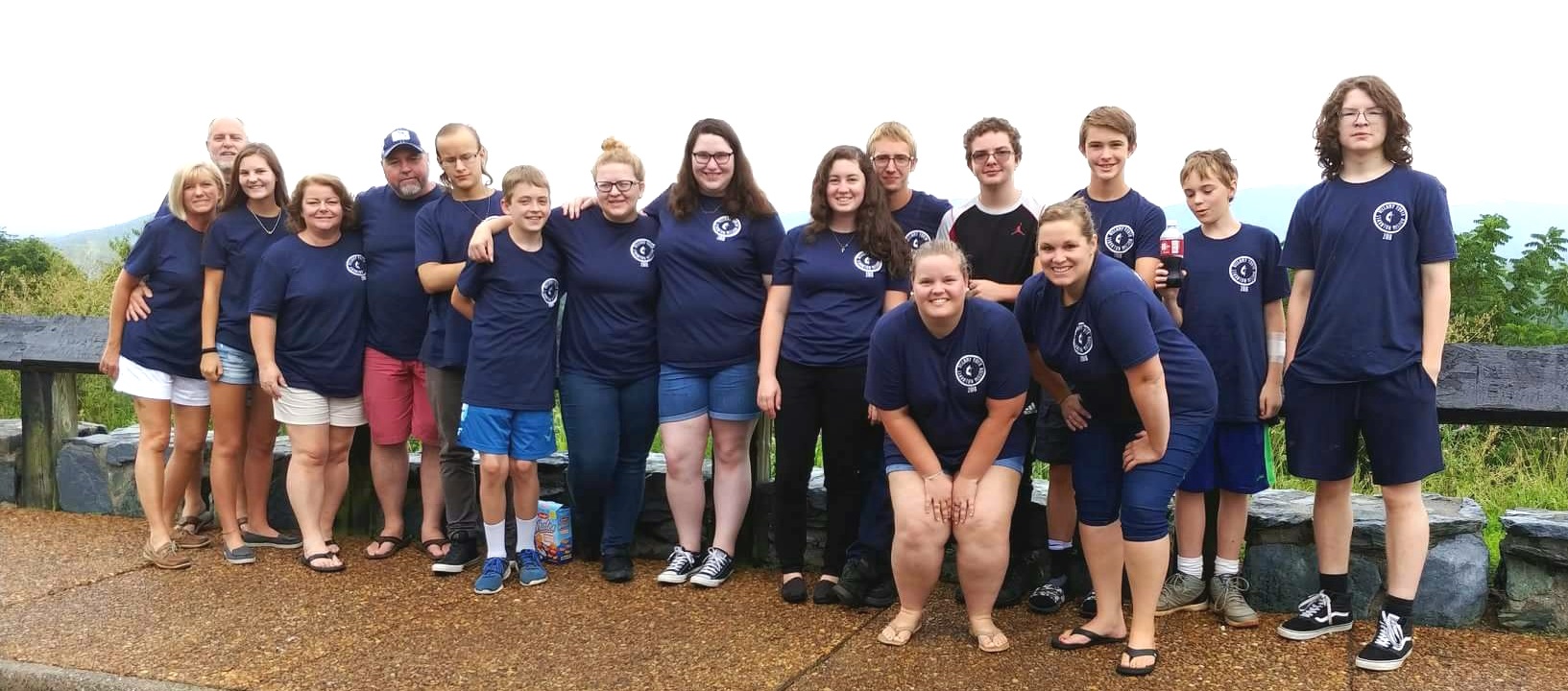 Don't let anyone look down on you because you are young, but set an example for the believers in speech, in conduct, in love, in faith and in purity.
- I Timothy 4:12 (NIV)
Senior and Middle High Youth
The Bellamy Youth meets  Sunday evenings from 5:00 to 7:00 p.m. There are many varied activities planned for youth in grades 6 - 12 including Bible study, fellowship, recreation, spiritual retreats, youth rallies, and mission outreach. The church emphasizes a youth ministry of spiritual growth, encouragement, support, and counseling.
Sunday Morning Sunday School
Our Youth-Age Sunday School class meets upstairs in the Library.  All middle and high school students are invited to join us. Friends are always welcome.