"Lifelines"
July 7, 2021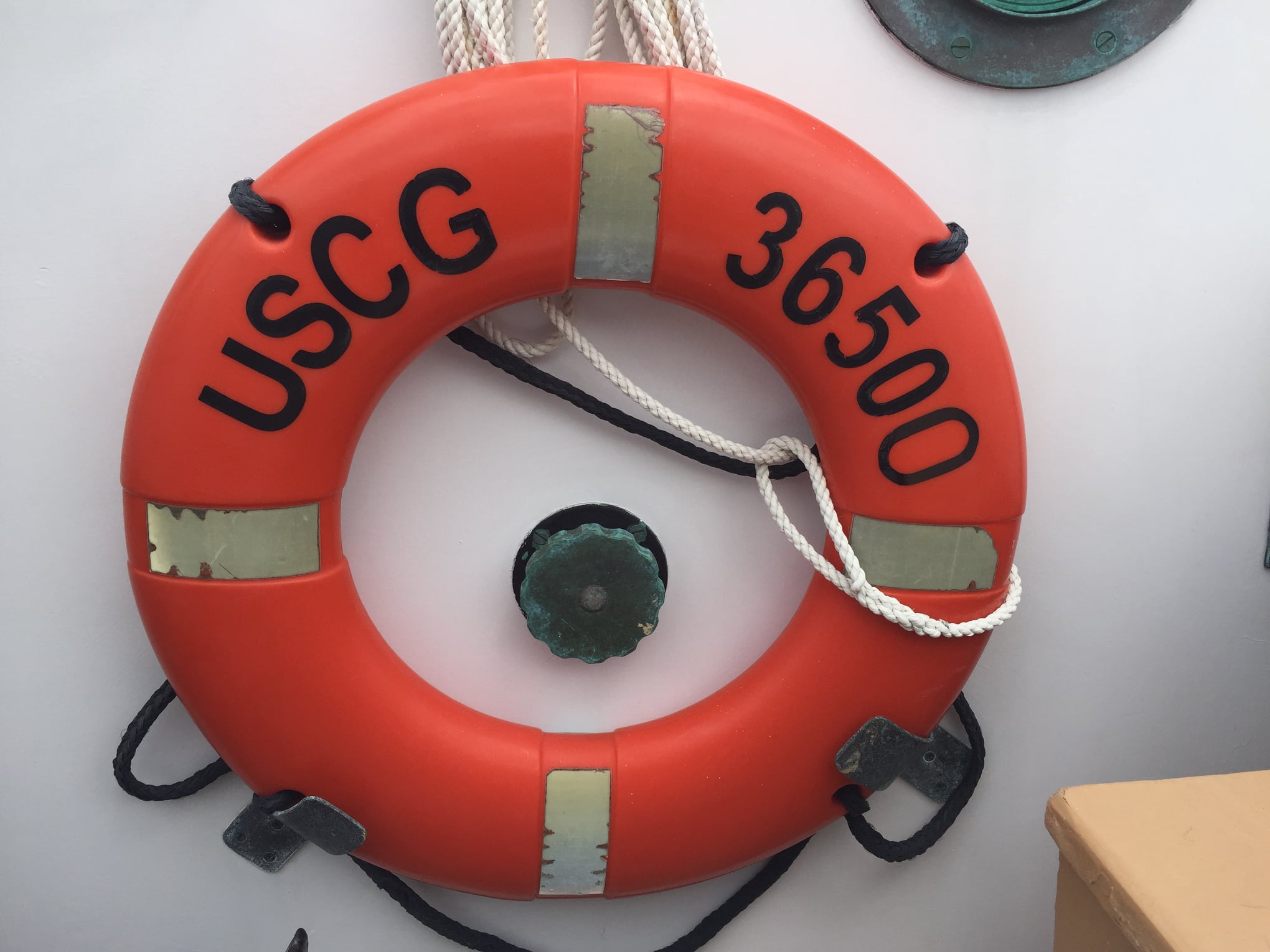 "I will praise the Lord, who counsels me; even at night my heart instructs me. I keep my eyes always on the Lord. With him at my right hand, I will not be shaken. Therefore my heart is glad and my tongue rejoices; my body also will rest secure," Psalm 16:7-9
Sometimes we find ourselves in a difficult season. We certainly can't plan them, they just come upon us. Sometimes those seasons can involve physical or medical challenges, sometimes it is a mentally challenging season, sometimes it is an emotional season that whips us. And sometimes it is all of the above. You are reading this mid week devotion on a Friday which should let you know that even your humble author has "those moments."
Seasons such as these can steal our confidence, dampen our joy, make us weary, and at extremes convince us to quit the fight because we are alone. When we recognize our location in such a storm what can we do? What do we say when the prayers, the same prayers seemingly go unanswered? When the situation is not improving, and may even feel like it's getting worse? When the words of helpful people do not help?
Gentle reader if you are in this place today please know that you are not alone in the storm! Gentle reader if you think someone around you is in this place reach out! The season that our entire world just went through has shaken us all. We are all vulnerable and we are all weary. But one thing I have personally witnessed over the past year is that the caring, kind, and prayerful people are truly everywhere. A life line is close by!
Keep praying to God! Even King David had "those moments" and Psalm 16 is proof. Keep praying, and reach out. If someone around us is struggling, don't be afraid to ask if a prayer may be said. Not to fix the problem, that is the Lord's work. Rather offer a prayer to say there is a life line nearby.
All of us have had, or are having one of "those moments." Let's choose today to see the people around us as Jesus did. Let's have the courage to yell for help, or toss the life line. Life is a precious gift. Life as a child of God and a follower of Jesus is an eternal gift. Let's make sure our rings are readily accessible. These days are challenging and everyone we meet is fighting a great battle we do not know about. Let's make sure we keep offering Christ!
PRAYER: Loving God, sometimes our days, our situations overwhelm us. Help us Lord! Grant us your assurance, your healing, your peace. Use us as your instruments of grace today. In the name of Jesus the great healer we pray. Amen.